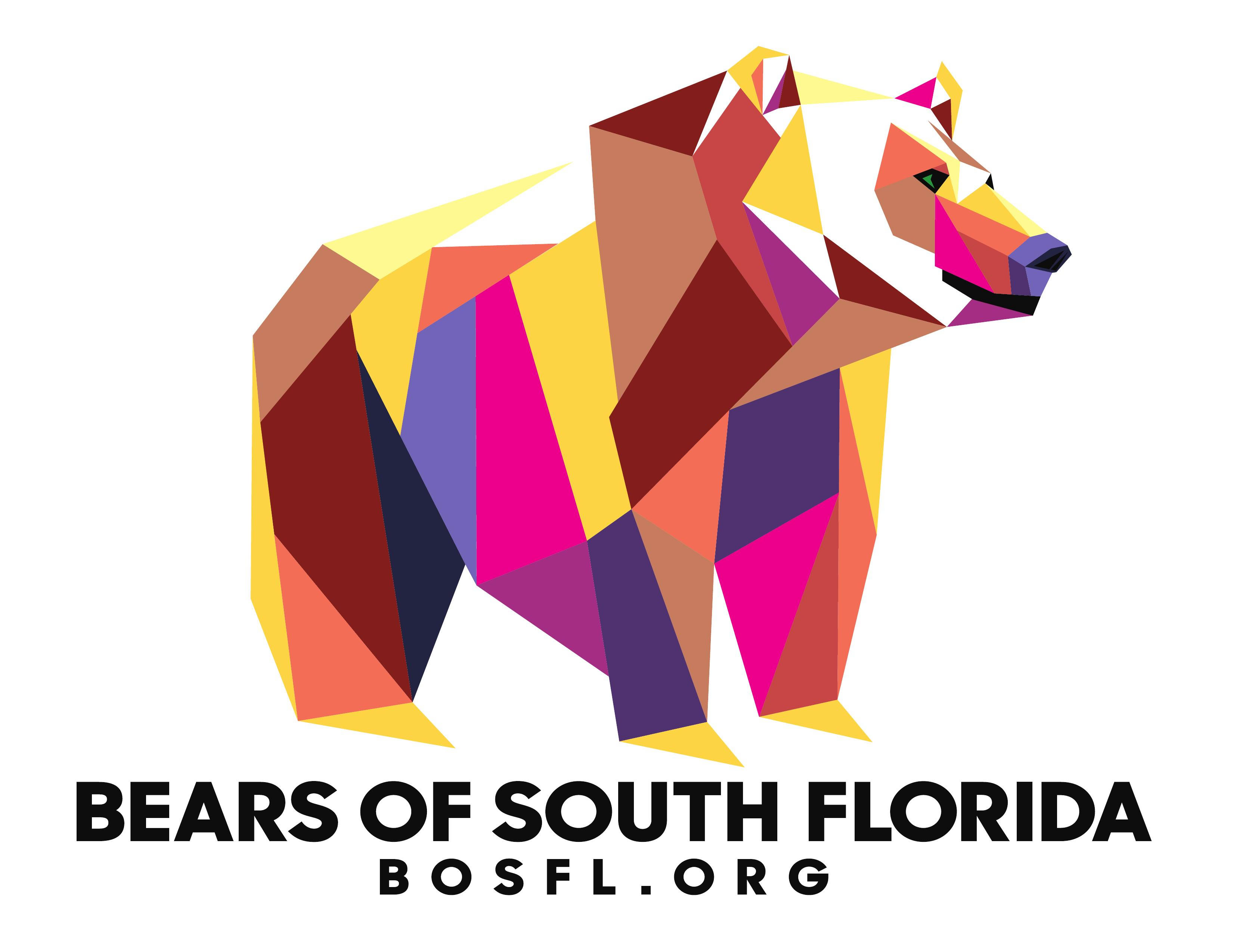 Bears of South Florida Private Event
This show is reserved for The Bears of South Florida only.
Miss America competition meets RuPaul's Drag Race! A hilarious musical comedy send-up of the once cherished traditions of beauty finalists in bathing suit and ball gown competitions, here competing for the title of Miss Glamouresse. And who wins the crown? YOU decide! Judges selected from the audience at each performance pick the winner—so no performance is the same—and the suspense on stage is real!
Tickets $55
10/23/2022 05:00 PM (Sunday)
Venue:
Island City Stage
Seats Remaining:
20
SELECT TICKET
SELECT SEAT