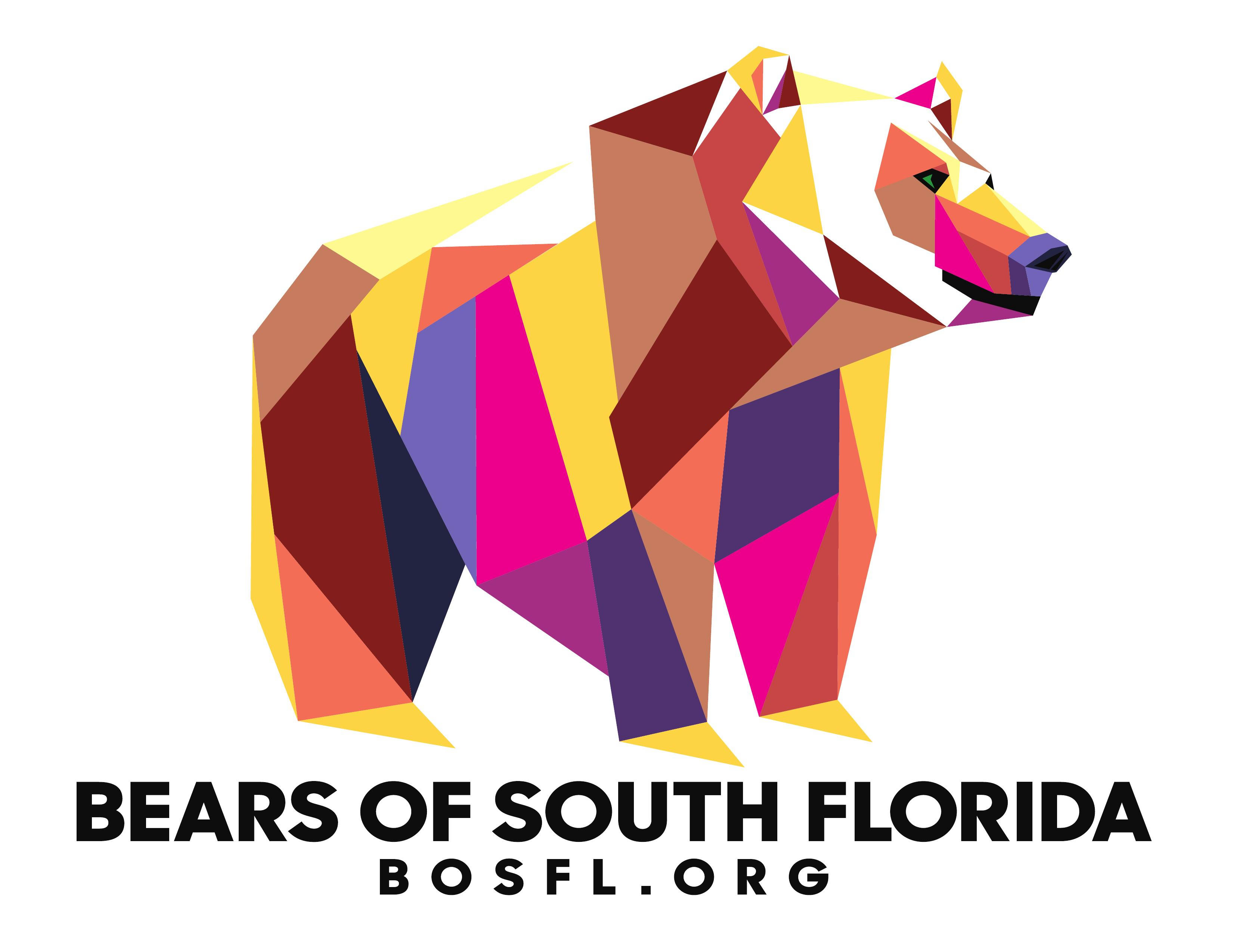 Bears of South Florida Private Event
This show is for The Bears of South Florida.
Vampire attacks, werewolf sightings, and the resurrection of an Eqyptian Princess all make an appearance in this hilarious send-up of gothic romance and horror films in which two actors and lightning, fast costume changes are the stars of the show. Charles Ludlam and The Ridiculous Theatrical Company were pioneers, now legends in LGBT+ theater, elevating camp to an art form and paving the way for companies like Island City Stage. Our 10th Anniversary is the perfect time to present their best known and most produced work.